For most students, the Covid-19 outbreak had made many changes in everyone's lives. Students studying overseas have many problems and restrictions to return to the countries they study. Australia is one of the countries with more international students in their universities. 
So, for the welfare of students, the Australian government brought a new set of rules and regulations for Student visa Australia. These rules will help international students apply for student visas and help the students already part of various Australian universities. 
On the 20th of July, the Australian government announced this new set of rules that support international students' education and encourage them to apply for student visas. The new rules provide various advantages for students applying for visas in Australia. Various visa options are available for students in Australia to apply for them as per their requirements. These are some of the use of the visa rules.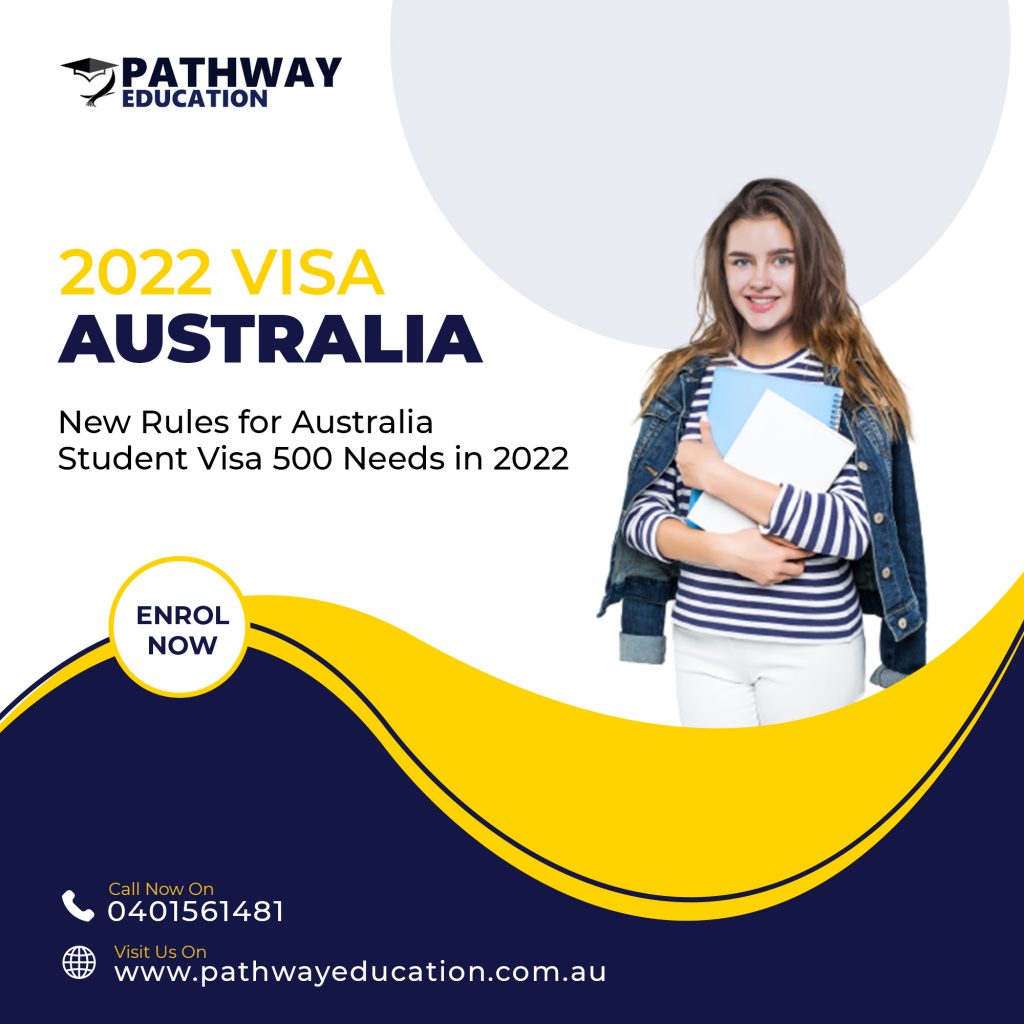 New Rules for Student Visa Australia
The main goal of the Australian government is to recreate the educational situation in the country and allow students from other countries to continue or join new with their educational visas. The rules and regulations of the Australian government are
Australia allows international students 

Post-work-study visa relaxations

Online classes 

Free of charge student visa extension

Extra time to submit documents

Allow students to apply for a post-study work visa

Government care for international students
All these are the rules and regulations for the Student visa Australia and the government provide various protection laws for international students similar to the Australian citizens. 
Australia Allows International Students
The government of Australia blocked its border for international peoples due to the pandemic situation and the fear of covid-19 spreading. But, now they allow students from other countries to enter with the proper student visa 500, and they also allow students with visas of various subclasses. Students with a proper student visa can enter the country and start or continue their education at the time of opening.
Post-work-study visa relaxations 
Students and graduates who cannot travel to Australia during Covid-19 can now apply for their temporary graduate visa and enter the country with that visa. This temporary graduate visa comes under subclass 485, and students who require it can apply. These are the relaxation available for post-work-study. 
Online classes consideration
Though most of the students who study in the universities of Australia can't reach their institutions, most students attended their classes in the online mode only. So, the government of Australia has decided to take these online classes as part of the Australian study requirement for international students, and it is also for the new students who join currently.  
Free of charge student visa extension
Due to the covid-19 pandemic, students from other countries face various problems. The expiry of visa date is one of the problems, so the government of Australia provides special rules for the students to extend their student visa without any charges. 
And this feature is available for students who can't complete their studies due to the covid-19 pandemic. Student visa Australia is for five years, and with this rule, students can extend them without any additional charges. 
Extra time to submit documents
To get a student visa in Australia, applicants must submit documents, including health certificates and various test results. Due to the covid-19 pandemic, all the documents take more time, so the Australian government provides an additional time limit for students to submit their documents for the student visa process. 
Allow students to apply for a post-study work visa
This feature allows graduates to apply for a post-study work visa. This visa is for students who graduate from Australian universities and are ready to work there. This post-study work visa is similar to Student Visa Australia, but this visa is for graduates who will work in the country. And students from outside of Australia can apply now and get their visas. 
Government care for international students
The government provides various benefits for international students' welfare and various protective laws for Australian citizens. The Australian government takes care of the students' financial problems. It provides access to their Australian funds before time, and it also helps students by preventing the eviction of students from their rental apartments at the time of the covid-19 pandemic. 
Conclusion
The main goal of these rules and regulations on Student Visa Australia is to get back the students of Australian universities from various countries. It also helps to gain more new applicants for the student's visa in Australia. 
Also Read: What are the Career Outcomes of the Diploma of Nursing?