If you're new to buy to let borrowing, you might not know that a standard BTL mortgage is repaid on an interest-only basis.
That means you pay solely the interest each month, and none of the capital is repaid. When you reach the end of the mortgage term, the original balance borrowed remains payable.
Most landlords opt to sell the property to repay the finance (usually at a profit where the asset has increased in value!) or remortgage.
There are many pros and cons to buy to let interest only mortgage, and here we'll explain how it works and whether it's worth applying.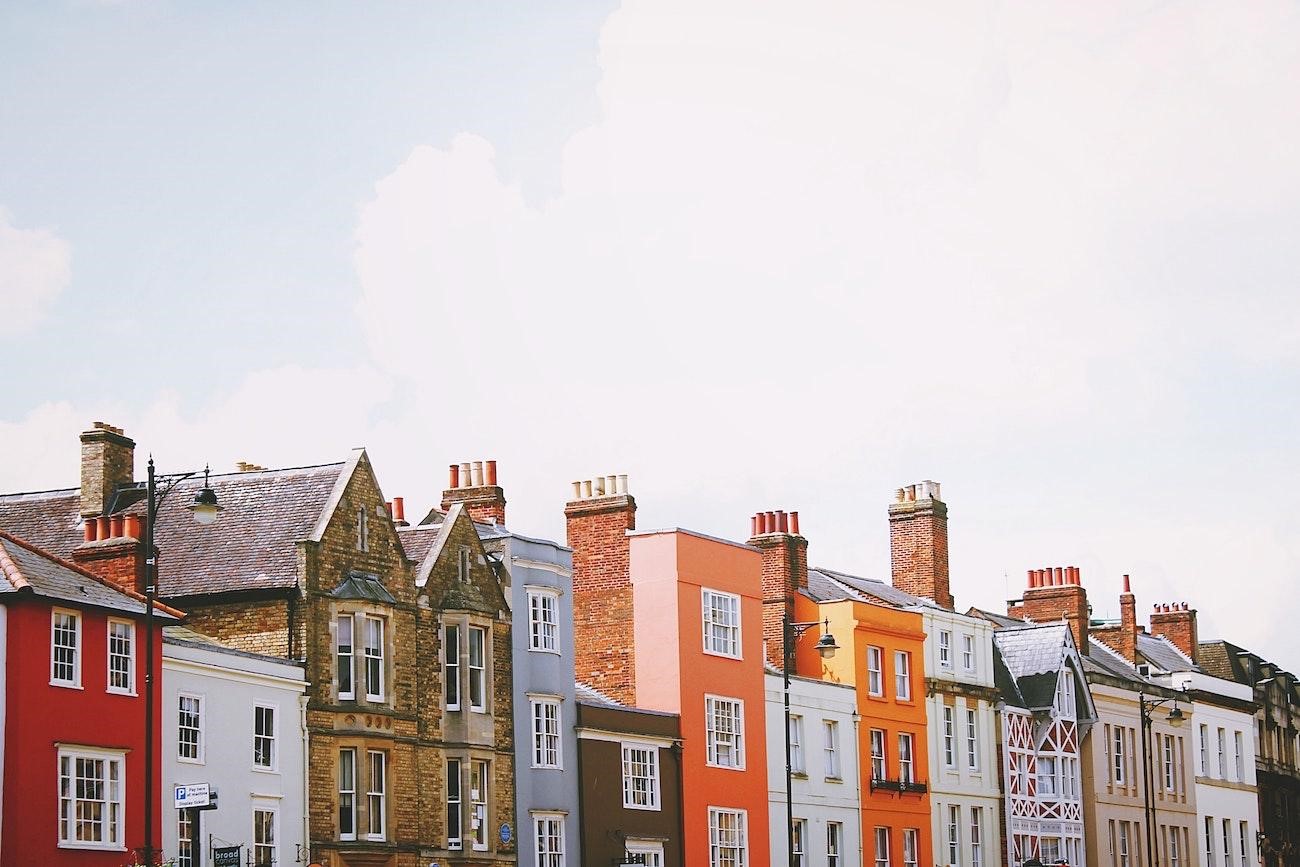 Buy to Let Interest-Only Mortgages
As we've mentioned, most buy to let mortgages are interest-only. The advantage for landlords is that:
The rent needs to cover a much smaller cost than a repayment mortgage.
Profit margins are higher since only the interest is paid each month.
It is easier to qualify under affordability metrics than if the calculations were based on the rent covering a higher repayment cost.
Most landlords prefer an interest-only mortgage since buying a rental property is a long-term investment, accumulating wealth as the property value grows.
The idea is that you make a profit each month, while the accommodation appreciates and is worth more than you borrowed at the end of the term.
Repaying an Interest-Only Buy to Let Mortgage
Using a buy to let property purchase as a long-term investment relies on the accommodation appreciating over time. This expectation is normally met since most properties will be worth significantly more in a few years than they are now.
Property prices historically only go up – and very rarely down – so while there isn't any rock-solid guarantee that the asset will be worth more when your mortgage term ends, it is very likely.
Lenders offering interest-only buy to let mortgages will ask how you intend to repay the capital balance at the point of application.
Generally, you'd advise that you will sell the property, but it is possible to stipulate that you'll use other investments or income streams to repay the balance owing.
The normal process would be to sell the rental property, retain the profit from the increase in value, and pay back the buy to let loan. Landlords should, however, remember that the gain would be subject to Capital Gains Tax.
Another solution is to extend the mortgage, retain the property, and keep paying the interest each month if you want to keep hold of your rental asset.
The Pros and Cons of an Interest-Only Buy to Let Mortgage
If you're unsure whether a buy to let interest-only mortgage is the right solution for you, we'd recommend contacting the Revolution Brokers team for independent advice.
There are repayment mortgages – although unusual on a buy to let property – but the issue is that the application process can be more complex with tight profit margins and the difficulty of meeting affordability assessments.
One of the benefits of a repayment mortgage is that you repay the loan faster, but it's all about balancing the rental income against the monthly cost.
Let's compare an interest-only buy to let mortgage with a repayment product to give you an idea of how they might compare:
Interest-Only Buy to Let Mortgage
Repayment Buy to Let Mortgage
Property value – £350,000
Property value – £350,000
Deposit requirement – £86,000 (25%)
Deposit requirement – £86,000 (25%)
Monthly repayment – two-year fixed mortgage at 3.1% interest –  £682
Monthly repayment – two-year fixed mortgage at 3.1% interest – £1,266
Monthly rental income – £1,500
Monthly rental income – £1,500
Profit per month – £818
Profit per month – £234
This example demonstrates how an interest-only mortgage means that the landlord earns a far higher profit per month after paying the mortgage interest.
Comparing Interest-Only and Repayment Mortgages for a BTL Investment
Interest-only mortgages can be a useful mechanism to ensure a rental property generates reasonable returns, but there are risks to be aware of.
If the housing market slumps, it might mean you cannot sell the home for as much as the debt owing – although this scenario is very rare, it isn't impossible.
Most landlords buy a rental asset for the long term. They can take steps to circumvent this situation, such as extending a mortgage term or opting for a longer-term on an interest-only mortgage to avoid any short-term market value dips.
There are thousands of buy to let mortgage out there, both repayment and interest-only, so the best way to apply for a mortgage you are comfortable meets your needs is to work with an independent, whole-of-market broker.
Please get in touch with Revolution Brokers on 0330 304 3040 or email us via info@revolutionbrokers.co.uk, and we'll be happy to guide you through the mortgage comparison process.