Motorcycle trips are one of the most adventurous trips people like to engage in, As much as it is exciting to go on such expeditions it is even more nerve wreaking to pack for such trips. Keeping in mind there is a bare minimal security while traveling on such vehicles, there are still ways in which you can pack efficiently and still be on top of security matters. It's true you won't be able to pack as heftily as you would if you were travelling on a car or a bigger vehicle, but anything for that adventure! If you're someone looking to go on a daring trip then this article is for you! Not only will we guide you on what things you should be packing but also how you should be packing it.
Saddlebags are the best option for you if you're travelling on a motorcycle, however there is a wide variety of options you can choose from and if you click here then we can help you choose the best kind of saddlebag for your motorbike. If you're interested in finding out the kind of tools you should be carrying in your saddlebag for a long adventurous motorbike ride then keep reading!
For someone who is travelling for the first time this can be a matter of concern. But don't worry! We are here to help you out and we know exactly what you should be carrying in your bag to make you feel secure and comfortable throughout that entire trip. You will need to further plan on how you can pack this entire luggage.
1. Mini Multi-Tool Kit
Now don't be alarmed! When we say you should be carrying a mini multi-tool kit, we put special emphasis on it being mini! This could be a small pocket-sized kit which has a variety of tools or just simply a Swiss army knife should suffice too. This kit will help you for a variety of things not only for tire or motorbike related emergencies but also for security purposes and personal uses as well.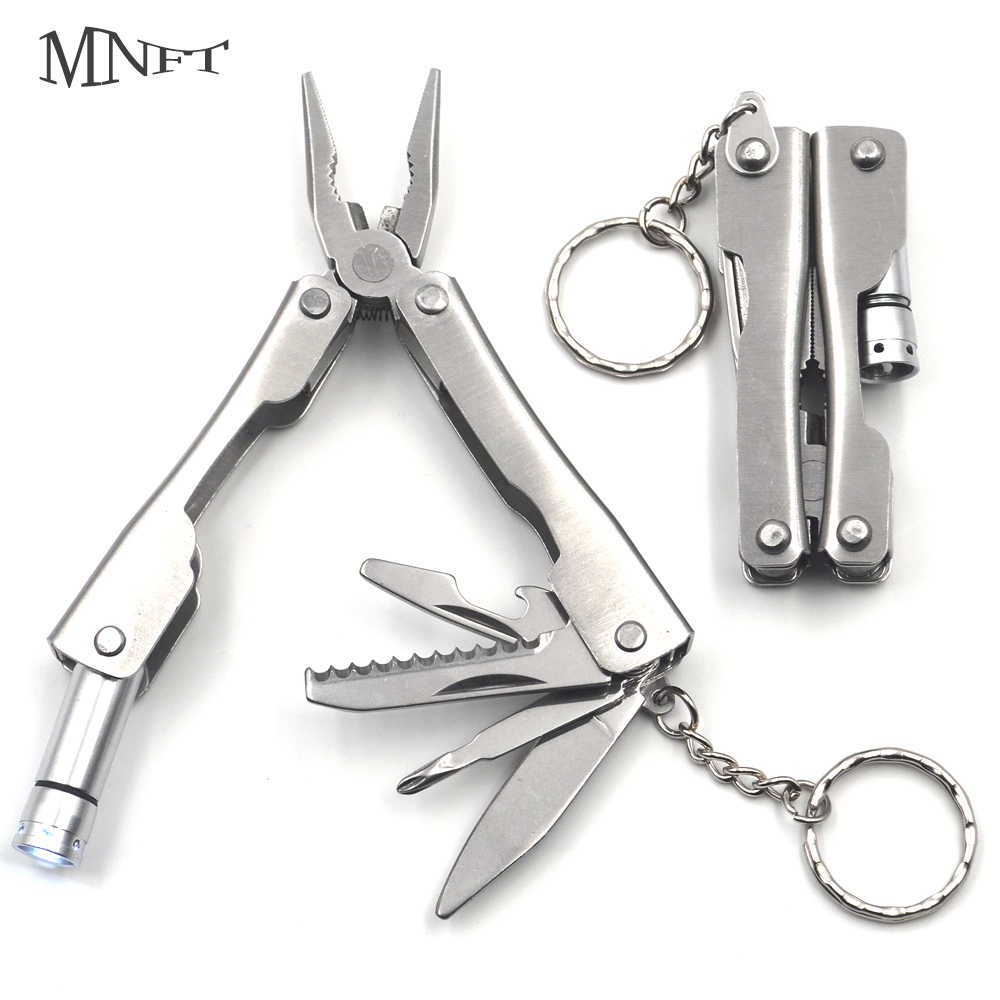 2. Tire Levers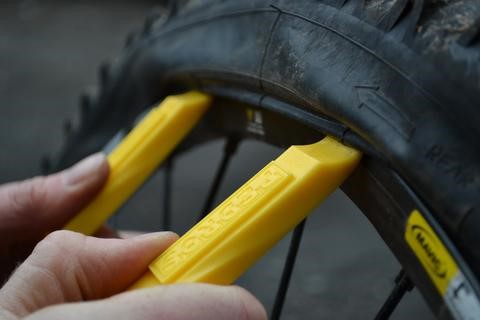 There are different kinds of tire levers that are available in the market, steel and plastic, however if you don't have any kind then you better purchase one that will benefit you the most according to the types of tires you have. The reason why we emphasis on packing a tire lever is because if a time comes when you need to take your tire out then not having a proper tire lever can become very problematic.
Hence, we suggest you research properly and buy a proper tire lever before heading out to the road.
3. Spare Deflated Tubes
Assuming you had to take out a damaged tire tube with your handy tire lever, now the next step is to put back a new tube in those tires. For that purpose, we suggest carrying at least two spare deflated tubes. Since they will be deflated, they will take little space and don't weigh a lot either. But they will surely help you in time of need!
4. Mini Hand Pumps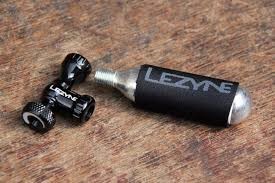 What's the use of having deflated tubes if you don't have a pump to inflate them with! You don't want to be looking for a garage an automobile repair shop during your trip! You want to be as prepared as possible; hence we recommend researching and investing in a hand pump or a C02 inflator. Hands pump such as the Topeak Pocket Rocket is efficient and also reasonable. But if you want something more durable then Lezyne Road Drive L Alloy is a good option too however this one is much more costly!
Whichever one you decide to take just make sure you have one with you for emergencies.
5. Spare Master Links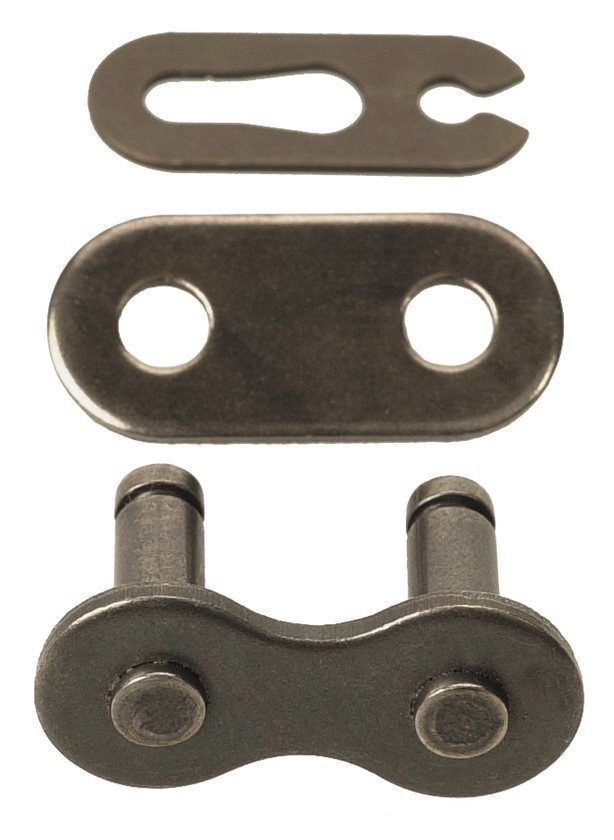 Master links are very small and easy to carry tools that will let you fix a broken chain if need be. Although it is very rare for strong chains to break however if you're planning a log trip that will take you through rough topographies then we suggest you should carry a couple of these. They are cheap and also very easy to carry so it shouldn't be a hassle carrying them!
We do recommend that you should learn how to use these as it takes some practice.
6. Tweezers
This might be an odd recommendation, but the truth is tweezers can be life savers for sure! These little tools can help you take out small pieces of debris from your tires especially when you are going around rough surfaces. These will help you get out the tiny pieces stuck on your tire which can't be taken out by nails.
And if you know how to use them properly maybe you can even use them in place of screw drivers. There are endless possibilities of making use of the tools that you do have if you use a little bit of your imagination.